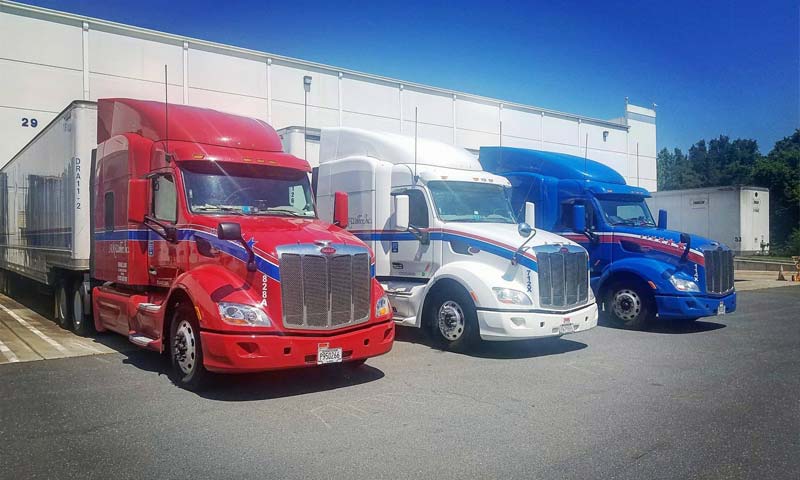 A.N. Webber, Inc. is a North American transportation, logistics, and warehousing firm headquartered in Kankakee Illinois, 60 miles south of Chicago.Additional offices are located in Tennessee, and Texas.
Our commitment to the total satisfaction of your logistics needs spans the forty-eight contiguous states, three countries, and four generations of the Webber family.
Since 1947 we have had the desire, expertise, and experience to handle all of your transportation and warehouse requirements.