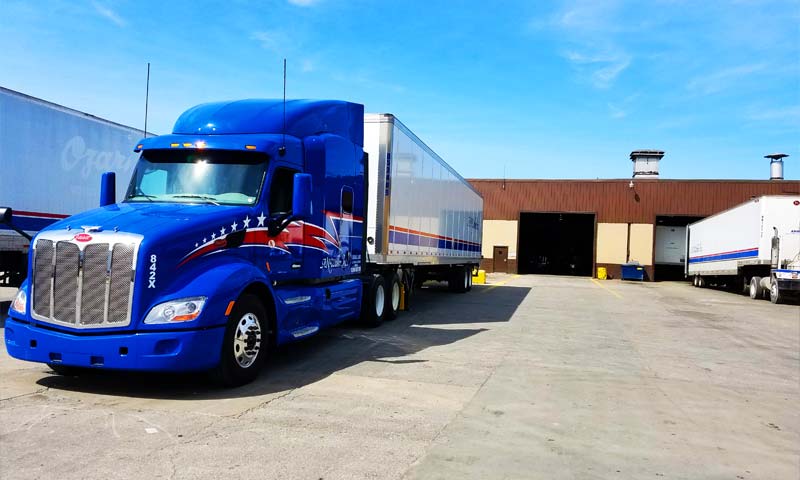 Serving forty-eight states and Canada, A.N. Webber Operations works with the following industries:
Automotive
Chemical
Appliance
Manufacturing
Industrial
Steel
Food Grade / Distribution
Paper Products
A.N. Webber operations utilizes the McLeod TMS, offering the best solution and tool for our drivers' success.
Our drivers and clients can also count on success and safety in knowing that no truck under A.N. Webber Operations is older than four years old.
We also provide our driver with 24/7, 365 dispatching availability. Our team can provide you with the when and how of getting a truck from point A to point B at all times.