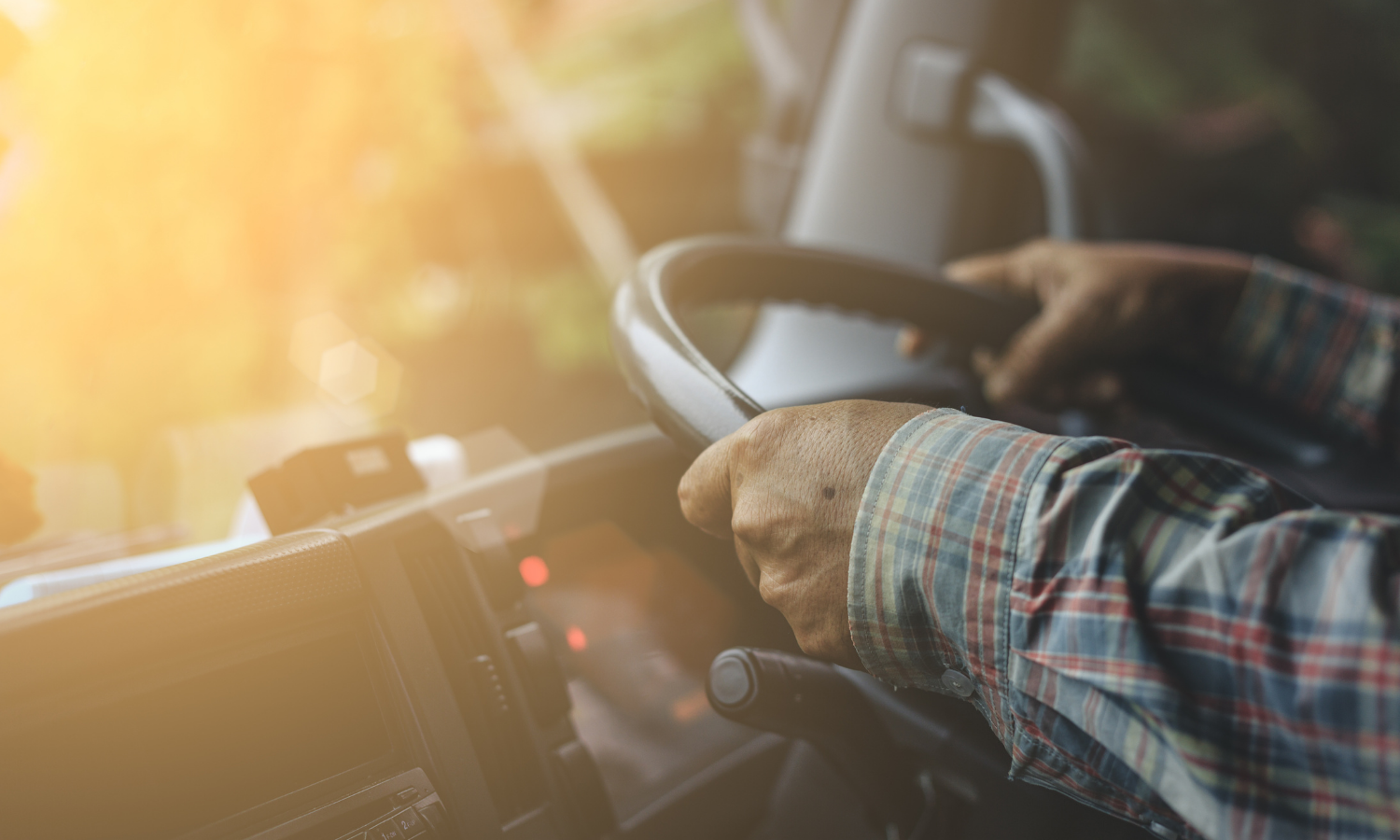 Carriers all around the world are dealing with Truck Driver shortages. Here in the United States, there is a shortage of more than 80,000 drivers. "Roughly 72 percent of America's freight is moved by truck", according to the American Trucking Association in an article on VOX.com. This figure illustrates the importance of truck drivers on our economy.

Although the shortage has been a problem for years, Rob Koch, Senior Vice President of Operations at A.N. Webber Inc., believes that Covid shutdowns, vaccine mandates, and increased restrictions have contributed to the driver shortage. He explained when the shutdowns initially occurred, it included many shippers, which limited the amount of freight that was able to be moved. Some truckers either retired or got out of the industry. Koch stated that, "We at A.N. Webber Inc. worked through the entire Covid process. We didn't shut down. We were taking freight that paid virtually nothing just to keep our drivers moving. We knew how important our truck drivers are. If we didn't have work for them, they were going to go somewhere else. We were taking any freight we could find. We didn't care what it paid. Our goal was to just keep our drivers moving. We did that everyday for three to four months". Koch contributes this, along with increased pay adjustments for A.N. Webber's ability to retain its drivers.

Many companies are doing whatever they can to recruit new drivers. Koch explained that recruitment is very difficult. Keeping trucks full is an everyday concern. Driver recruitment services are now a necessity and A.N. Webber spends a lot of time and money on recruitment. Koch stated," There are many difficulties in hiring new drivers such as long hours, time away from family and friends, an increased volume of freight availability, and a decrease in driver turnover from other carriers." Koch goes on to say that "Every carrier today could potentially grow their fleet – if the drivers were available".

A.N. Webber has taken measures to increase its recruitment efforts in several ways. Adjusting pay and adding driver friendly freight such as dedicated or round-trip lanes are a few of the ways they are trying to attract and retain drivers. Another has been continuing to pay drivers for the time they are detained by weather, breakdown, layover or other circumstances that may delay a delivery. Koch tells drivers "Your time is not free, so if there is something you think you should be paid for, all you have to do is fill out a pay request and tell us what you did and you're going to get paid for it. Sitting at a dock or having a mechanical breakdown can quickly eat up many of the 11 hours that drivers can actually drive per day. When this happens, we ask them to convert their hours to hourly pay, so that they get paid for the full day and not just the hours they drive."

Recruitment at local CDL training facilities is another great way to keep trucks on the road. Koch explains that recently there has been an uptick in the number of students enrolling in CDLprograms and an increase in the number of female drivers. Koch stated that A.N. Webber Inc., has an extensive training program lasting 6 to 8 weeks. Once a driver is hired, they ride with a trainer until everyone is confident and comfortable, they can drive solo.

The next challenge is there are not enough trainers to incorporate the ride along process. He says, "We have a waiting list of trainees right out of truck driving school we can hire as soon as we are able to free up some trainers."

Additionally, it is hard to get an appointment at the DMV to get CDLs issued to these students. DMVs are backlogged Nationwide due to Covid restrictions and staffing issues. It will be some time before the backlog is able to work its way through the system. Koch is hopeful that with the reduction of COVID mandates, increased number of students getting their CDLs, and DMVs getting caught up, the driver shortage will start to feel some relief.