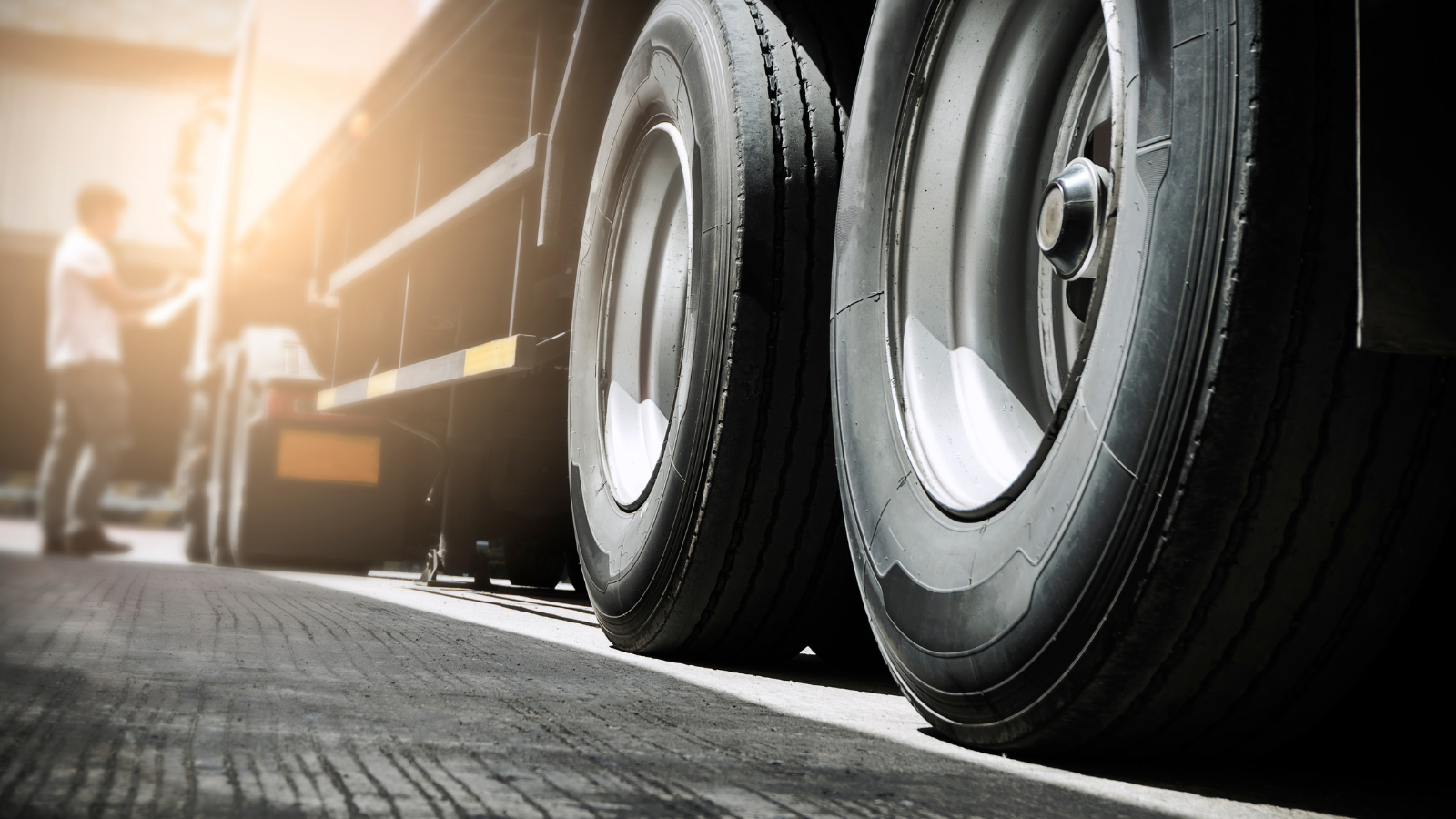 The list of troubles that continue to plague the supply chain are stacking up! Between shortages in parts for manufacturing and a shortage of labor, not many trucks are leavingthe lot and those that do are likely still missing parts.

As backlogs on new truck production continues due to lack of parts, it is near impossible for a fleet to buy a fully assembled truck. According to The Trucker, "There were 27,300 new trucks ordered in September, compared to 17,565 actually sold. The North American backlog of orders now stands at 279,000 trucks waiting to be built. If you ordered a new truck today, it wouldn't even be built until mid-November of 2022."

Kenny Vieth, president and senior analyst at ACT Research, explained that "What Class 8 inventory there is out there today, is what I would call 'process inventory'. It is in transit, or it's at a body builder, or it's in prep, or something like that. It's already got a customer name on it."

The list of parts that are in short supply is overwhelming. "Semiconductors are likely the biggest culprit, but steel, aluminum, plastics, foam and other needed components are also hard to come by. The semiconductor shortage isn't getting better any time soon," according to The Trucker. In an article by Trucking info.com, "Three-quarters of the fleets attending the Fleet Talk session at the opening of the ATA's Technology and Maintenance Council's virtual Annual Meeting indicated they are experiencing delays in new truck deliveries due to parts shortages."

Truck manufacturing companies are getting creative. An article by Freightwaves.com states, "Kenworth and Peterbilt are trying to avoid downtime by building now and finishing later. PACCAR Inc. is forestalling downtime from the semiconductor shortage by parking unfinished trucks and reinserting them on assembly lines when chips become available." The article goes on to say that "rather than direct chips to specific models, such as higher-profit Class models. PACCAR is working with Tier One suppliers to match chips with trucks they can finish." Kevin Baney, Kenworth General Manager told Freight waves, "What we don't want to do is send parts in for a truck that's only going to miss other things," he went on to add, "We're evaluating to make sure we're keeping things balanced so that we can get as much stuff out the door as possible."

A.N. Webber Inc has eight trucks done that are sitting on the manufacturer's yard waiting for different components to come in to complete the build, according to Senior Vice President of Operations, Rob Koch. He also states that PACCAR is not taking orders for new trucks this year while they catch up on back logged orders. One way that A.N. Webber is dealing with the new truck shortage is to try and keep as many trucks running as possible. Koch states, "We have a few trucks that we put out of service and started pulling parts off them, so instead of having one truck running, we can keep three running. This has helped tremendously." Koch goes on to say that "It's kind of expensive to pull a good working truck out of service just to steal parts off of it, but we have done it to keep more trucks on the road."

Although it is hard to determine when these issues will resolve, experts expect shortages well into the third and fourth quarters of 2022 and even into 2023.