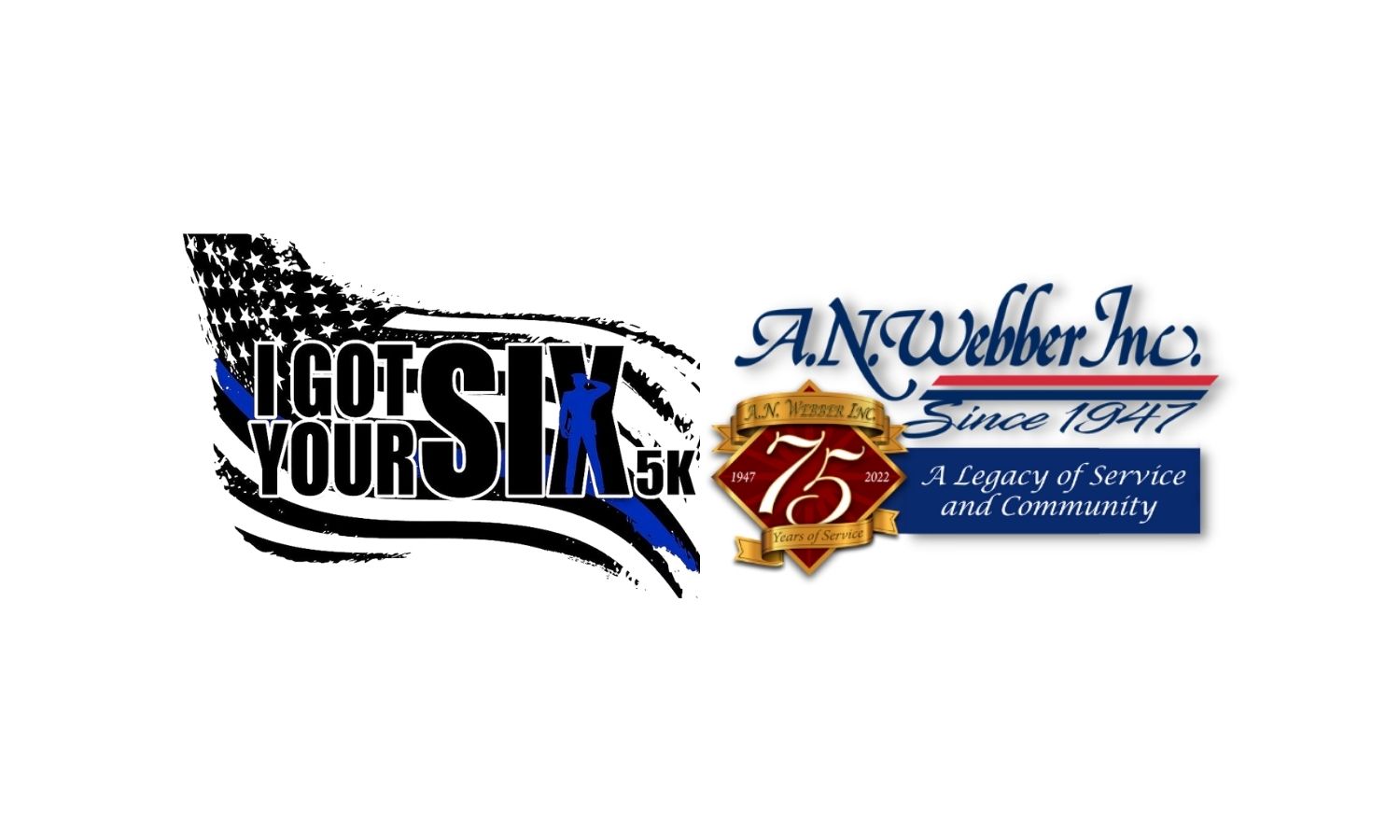 I Got Your Six 5K Walk/Run
The I Got Your Six 5K Walk/Run was organized in memory of Bradley Police Department's Sgt. Marlene Rittmanic and Officer Tyler Bailey, both of the Bradley Illinois Police Department. On December 29th, 2021, Sergeant Rittmanic and Officer Bailey were investigating a noise complaint call for service when they were savagely ambushed by gunfire. Sergeant Rittmanic tragically succumbed to her injuries in the early morning hours of December 30th, 2021, and Officer Bailey sustained a grave injury. Officer Bailey continued to fight for his life and is now in stable condition. Officer Bailey now turns his focus to rehabilitation. I Got Your Six 5K is a nonprofit event and all proceeds will go directly to fund two law enforcement program scholarships at Kankakee Community College, one in the name of Sergeant Marlene Rittmanic and the other in the name of Officer Tyler Bailey. The family and/or their representatives will determine the requirements and qualifications for whom these scholarships will be awarded annually. On behalf of the officers' families and the Bradley Police Department, thank you to all of the race participants, sponsors, donors, and volunteers.
Proceeds and Benefits
Lead Race Coordinator, Brandon Jensen, spoke about some of the benefits of this 5k. "All proceeds from the I Got Your Six 5K event will be used to fund two law enforcement scholarships at Kankakee Community College, one in each officer's name. Having these scholarships in their names holds great significance with an added sense of responsibility to honor their sacrifice. These scholarships will provide young members from our local community an opportunity to start their careers in law enforcement with a solid foundation of a formal education and without a heavy financial burden. By choosing Kankakee Community College we can ensure our local community directly benefits for years to come by providing opportunities for our local residents who have an interest in law enforcement as a career. Our hope is to see these scholarship recipients remain in our community and serve the public with the honor, integrity, and sound judgement just as Sergeant Rittmanic and Officer Bailey did."
Sponsorship
A.N. Webber is proud to be the Title Sponsor of this event. Todd Perzee, President of A.N. Webber, explained the reason A.N. Webber felt compelled to sponsor this event. "We wanted to let the public know we stand with and support the law enforcement community. They provide the protection and safety to our community and these scholarships will have an immediate and lasting impact on all of us. By supporting this great cause, we can ensure that Kankakee County and Kankakee Community College will create and support our vital law enforcement personnel now and in the future."
Race Information
The run/walk will be held on May 22nd. Registration pick-up is from 6:30am to 8:00am. There will be an opening ceremony beginning at 8:00am that includes an opening speech, moment of silence, Bagpipes, Honor Guard posting colors, National Anthem, and runners line up. The race will begin at 8:30am for runners and walkers will line up following the release of the runners. Walkers will be released 15 minutes after runner release. Post-race events include refreshments, award ceremony and closing statements. All participants will receive a finisher medal. There will also be a pre-race packet pickup at the American Legion at 835 W. Broadway St. in Bradley from 12:00pm to 4:00pm on Saturday, May 21st. Visit runsignup.com for more information.
Sign Up
In person participation has topped out at 1000 participants! This is a fantastic number of runners and walkers! If you missed the chance to run/walk in person don't despair, you can still sign up to run or walk virtually. To sign up for the virtual run/walk visit runsignup.com
Volunteer
Volunteers are still needed for Race Day set up. To volunteer for this event visit runsignup.com.