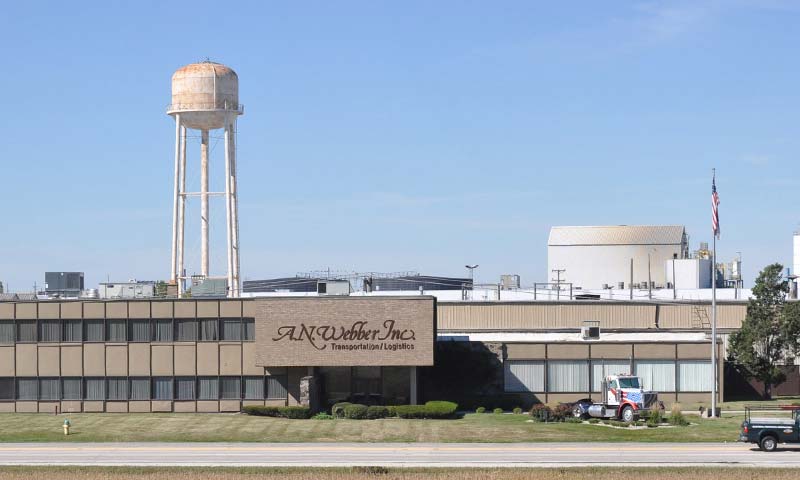 South-Tec Development Corp. has a total of 750,000 square feet of warehousing or light manufacturing space. Warehousing equipment and personnel are available as needed. The space available has ceiling heights over 22 feet high and has over 20 tailgate-height docks for loading and unloading.
South-Tec is conveniently located 1/2 mile off interstate 57, just 60 miles south of Chicago. The warehouse is also located just minutes from the greater Kankakee airport.
South-Tec Development also has trucking for local, long distance and shuttle services located near the warehouse. Spotter services are available. Also located on site are over 40,000 square feet of modern, air conditioned office space.
Features:
750,000 Sq/Ft Warehousing
40,000 Sq/Ft A/C Office Space
Equipment Available
Personnel Available
If you are looking for any warehouse space in the Midwest, this space is ideal. Historically, Kankakee pricing for warehouse space is 30 - 40% below Chicago area warehouse pricing, yet is still close by to Chicago customers and/or railheads.
If you are in need of space, please contact the Director of Warehouse Operations, Adam Beherns at (815) 614-5032, Ext. 353, or email us. Looking forward to hearing from you