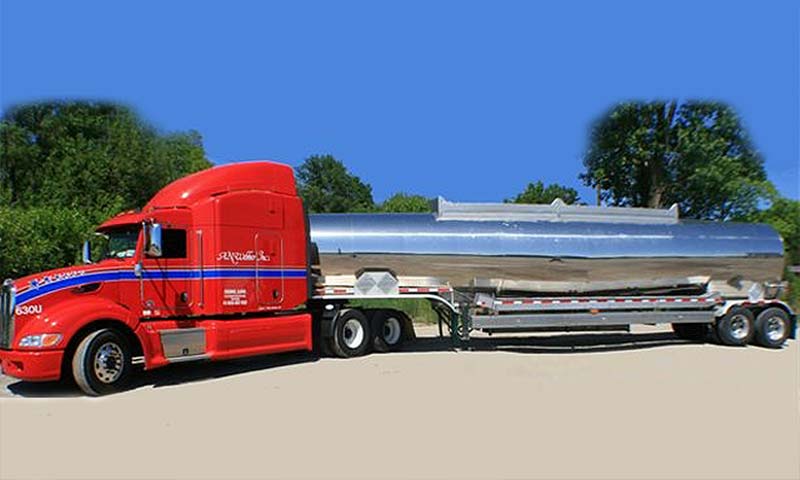 Commercial drivers working are required to have pre-employment mandated driving and other record checks.
The DOT employment verification is a detailed investigation of a candidate's employment history.
A driver's DOT background check details specific information from the past 3 years.
For DOT employment verifications, please visit one of the sites below. All DOT verifications must be done through one or both of these websites.
Or call toll free:
Driver Facts 888-844-4730
Hire Right 800-400-2761
VOE+ 800-791-0461